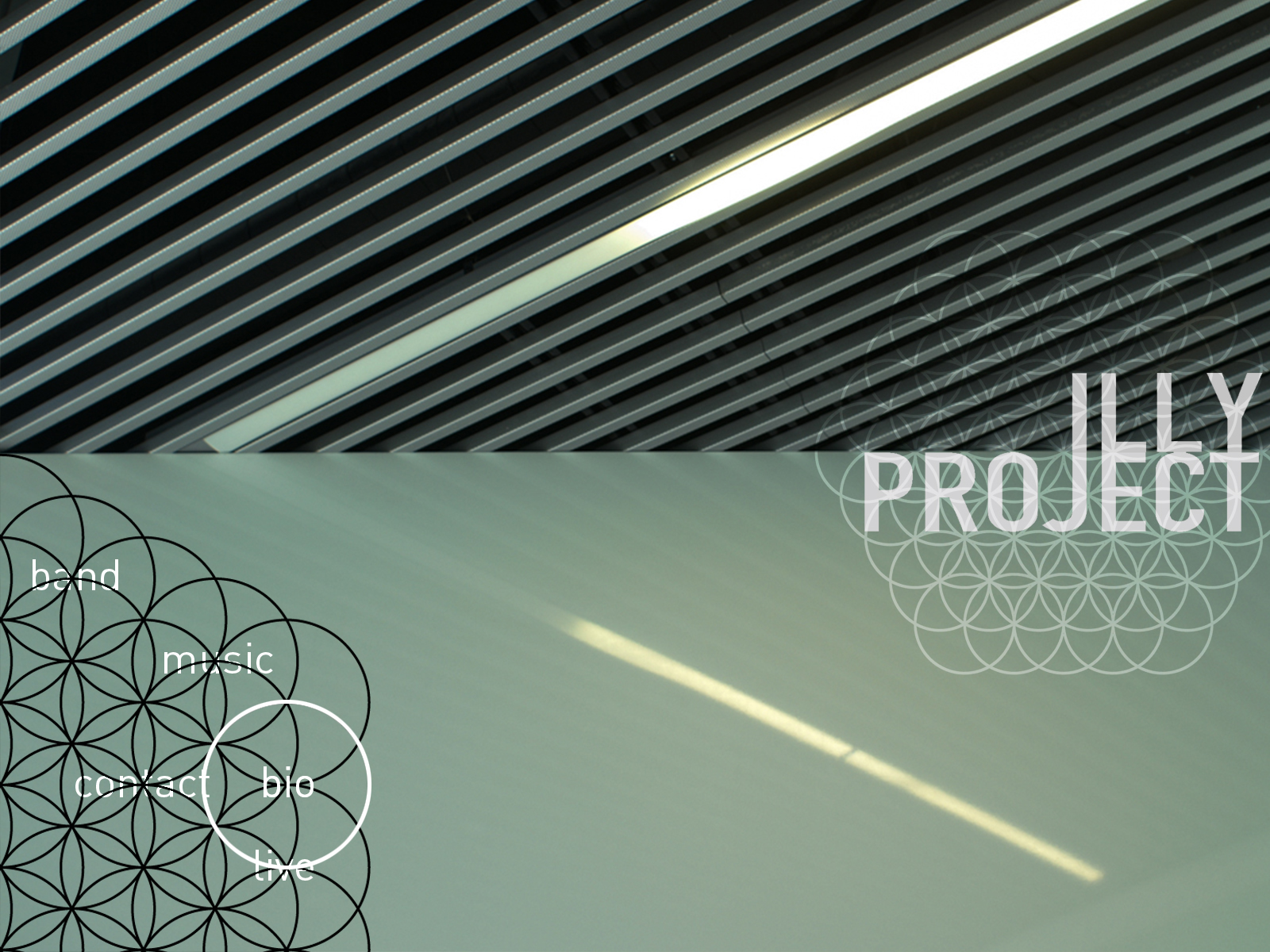 Zoltan Gera: guitars, keyboards, bass
Tamas Mohai: vocals, guitars, bass, keyboards

Gyozo Mohai: drums, mastering

Roland Racz: keyboards

Tamas Naszvagyi: vocals

Eniko Almasi: vocals

Gergo Illy: bass, media management
This is Gabor Illy's (solo guitar, guitars, keyboards) "vitrtual" progressive rock band's page, which is "virtual" simply because of the fact that the only permanent member is himself. He only works with session, studio musicians and friends to create music.

Former and current participants in the formation:




The debut of the band was in Budapest at the A38 on the fifth of February, in 2009, at the concert dedicated toTamas Mohai.