Accommodation

near the thermal Spa

in Mezőkövesd-Zsóry, Hungary
It's worth seeing:
Mezőkövesd is called the Matyó-land and is famous for the Matyó embroidery with the most typical "matyó rose". The Visitors will find it at the local Matyó Muzeum. In he "Hadas" district you can find the Memorial Hall for Kisjankó Bori, the most well known Matyó pattern designer. The Agricultural Machine Museum , the House of Furniture, Pottery House, Gingerbread Workshop, Toyhouse and the House of Folk Arts and Dance Hall are all to be seen there.







Short way off the town there are a lot of interesting places ideal for trips:
Bogács
(10 km) with wine cellars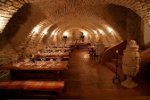 Hortobágy
(50 km) - the Hungarian plain you can go around with horse carriage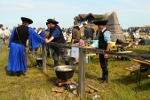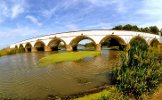 Egerszalók
(25 km) and the only geyser in Hungary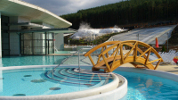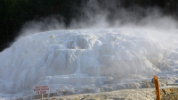 Eger
(20 km) with its ruins of the castle, Basilica, Minaret, wine cellars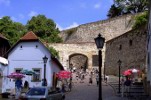 Aggtelek
(100 km), where you can see breath-taking stalactite caves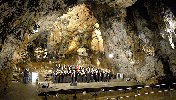 Lillafüred
(45 km) with railway in the forest and lake for boating


Miskolc Tapolca
(40 km), with the only in Hungary thermal pools in caves



Szilvásvárad
(40 km) in the Bükk Mountains with beautiful waterfall and famous stud


anno 2010