1.01 PILOT
John Steinbeck "The Winter Of Our Discontent" (A rosszkedvünk tele)
A folyóparti kosárpályán beszélget Lucas és Skills a könyvről, amit Lucas mostanában olvas. While playing some basketball down at the river-court, Skills ask Lucas what he's currently reading.

William Shakespeare "Julius Ceaser"
A vacsoránál kapja Lucas Karentől és Haleytől a kávézóban.
1.02 THE PLACES YOU HAVE COME TO FEAR THE MOST

Ayn Rand "Atlas Shrugged"
Jake Jagielski adja Lucasnak elolvasásra.
David Mack "Kabuki Scarab"
Peyton olvassa(kemény kötésű könyvben) amíg Nathan az ágyánül, és beszél vele.
1.06 EVERY NIGHT IS ANOTHER STORY

John Steinbeck "Of Mice and Men"
A Ravens idegenbeli meccsére indul csapat buszával. Lucas azt a CD-t hallgatja, amit Peytontól kapott, és elkezd olvasni.
1.07 LIFE IN A GLASS HOUSE

F. Scott Fitzgerald "The Great Gatsby"
Az iskolában az ebédidőben olvassa Lucas.

1.09 WITH ARMS OUTSTRETCHED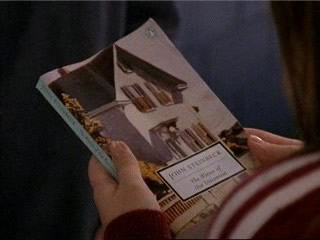 John Steinbeck "The Winter Of Our Discontent"
Lucas adja Brooke-nak, hogy olvassa el Steinbeck klasszikusát, mielőtt először randiznának.

1.11 THE LIVING YEARS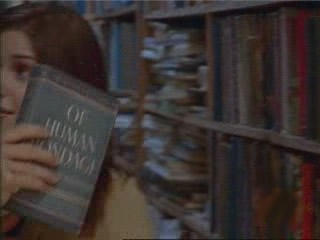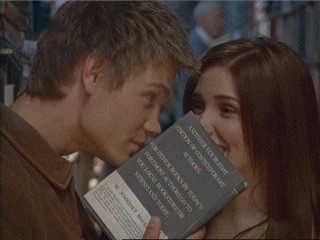 W. Somerset Maugham "Of Human Bondage"
Brooke és Lucas a könyvtárban. Lucas keresi ezt a könyvet. Brooke nem tudja kiejteni a szerző nevét.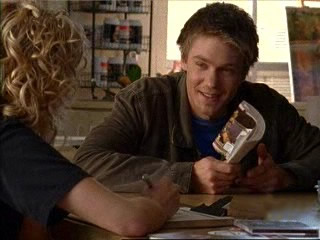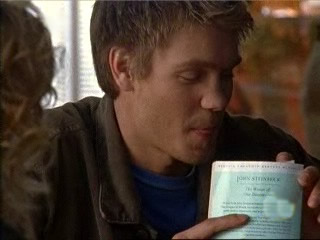 John Steinbeck "The Winter of Our Discontent"
Lucas és Peyton az iskolában beszélgetnek Peyton apjáról. Mielőtt a jelenet befejeződne, Lucas megkérdezi Peyton-t, nem zavarná, ha leülne hozzá olvasni.

Antoine de Saint-Exupéry "The Little Prince"
A tanulószobán Haley Nathan-t kérdezi, hogy elolvasta-e a kötelező olvasmányt. Az epizód végén ebből fog idézni Lucas.
William Faulkner (Cím ismeretlen)
Larry Sawyer megnézi a könyvet, amit Lucas jelenleg olvas, amikor vacsoránál magukhoz hívja.
1.14 I SHALL BELIEVE
J.D Salinger (reference)
As Karen helps Brooke put up a 'Get Well' poster in Lucas' hospital room, the two talk about Lucas and Brooke's relationship with him. She lets it be known she's currently reading a book by J.D. Salinger for him.