SIMPLE MAN'S MIXES SERIES & NOVELLS
Simple Man - X Files Camp - Szeged (05.24.)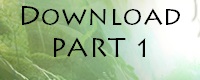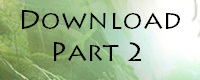 PeaceLand I - The Paradise (chill/ambient)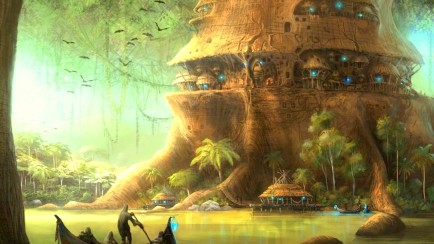 Let's start a new, wonderful fantasy world with Simple Man:
PEACELAND
(chillout/ambient)
PeaceLand is a beautiful, fantastic empire with green hills and valleys. By the rolling, shiny rivers and lakes human, dwarf and elf villages grow in peace. In this land money and war are not exist.
The value is the Soul.
PeaceLand is famous for mushrooms, foods, spices, herbs, amusements around the campfires.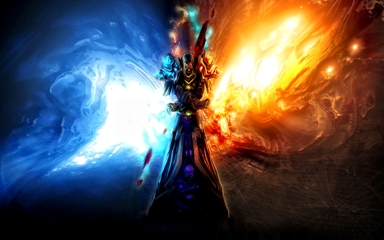 LORD OF THE GENESIS
(progressive)
In every season PeaceLand's inhabitants dance together on the Genesis (mountain) to show their positive energy to the Lord.
Lord is the One. Lord is in everywhere: in every plant, animal, stone, spot of rain and insect.
Lord is in your Soul.
Lord is a dancer, Lord is dancing energy, Lord is the Universe.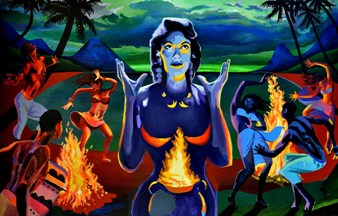 VOODOO DANCE
(psytrance/fullon)
Next to the elf village there are mystical, thick woods: The Forest of the Shamans. This is the habitat of the Voodoo. Voodoo is the prophet of the Lord. If you want to live through a deep trip, and incorporate with the cosmos, you have to visit the Voodoo.
Would you like to be the follower of the shamans?
Simple Man's MIX SERIES - SOON!