Zastava 1300 for sale

This car is for sale. How can see on the pictures the cas is almost new from 1965, but is not ride 1 year and having
100.000 km the motor is original, only the battery is changed.
Country: Macedonia (FYROM) city: Bitola
Price: EUR 8.500
I'll forward your mails to the owner!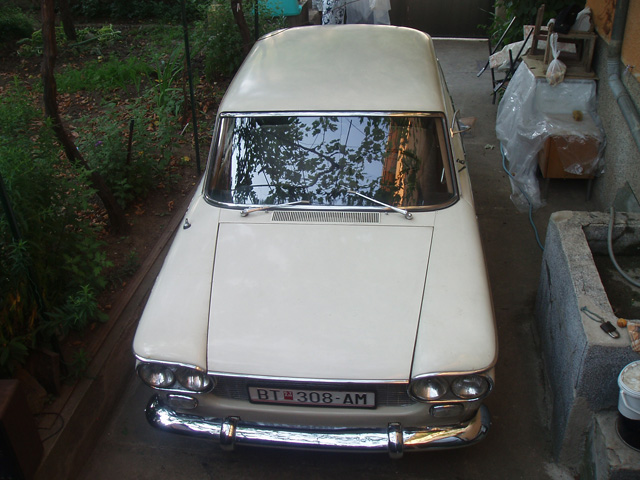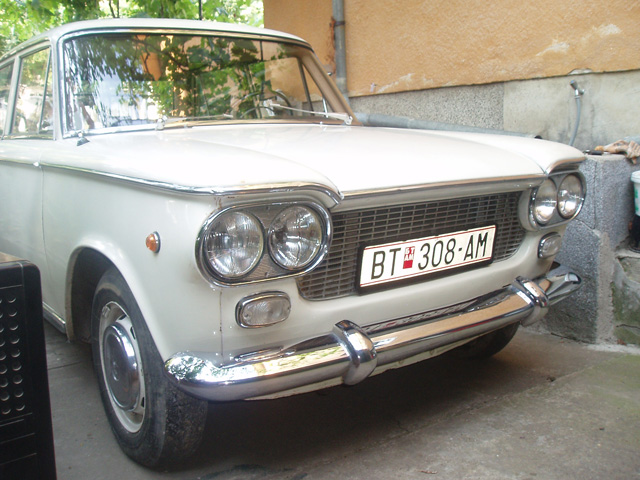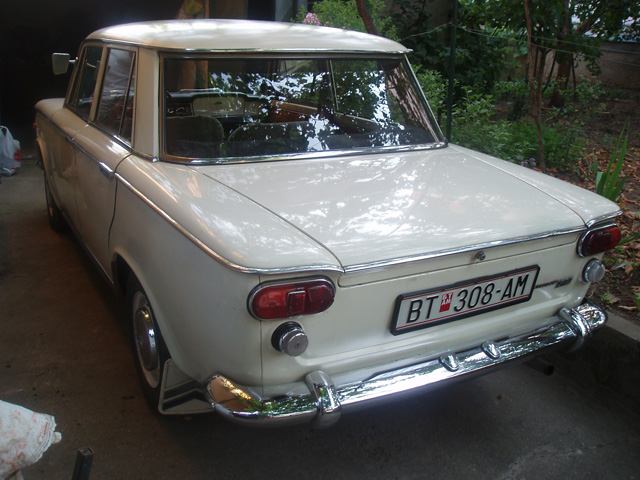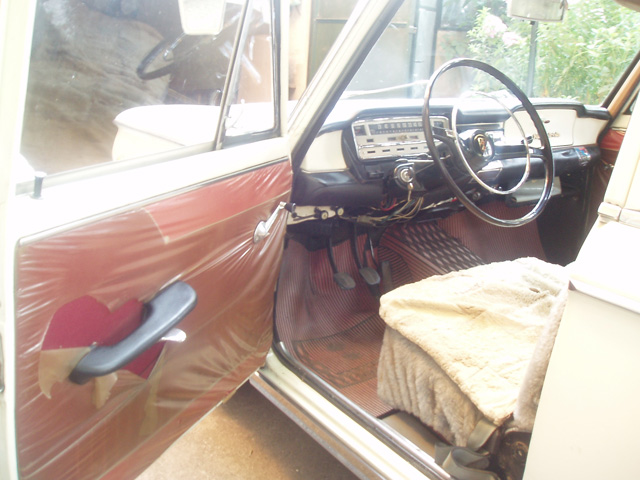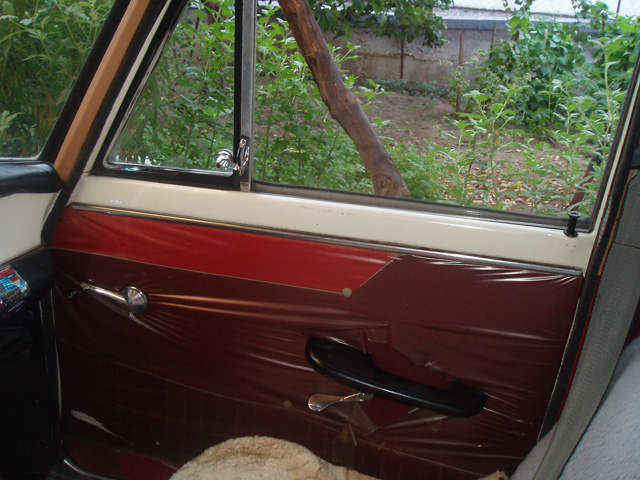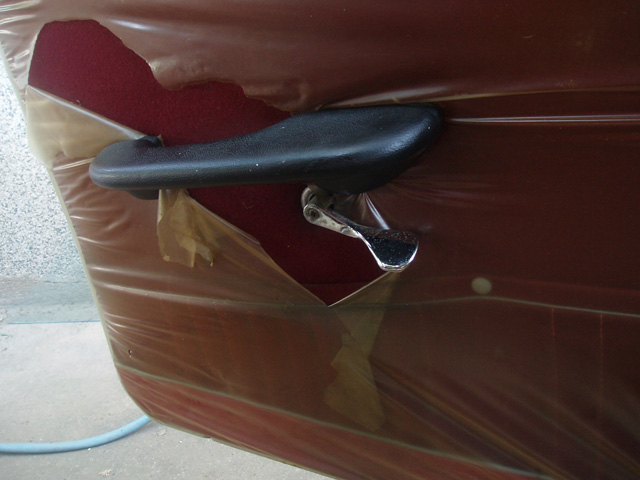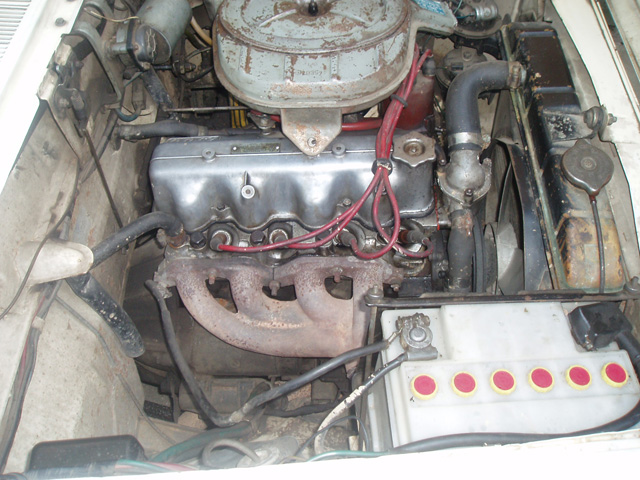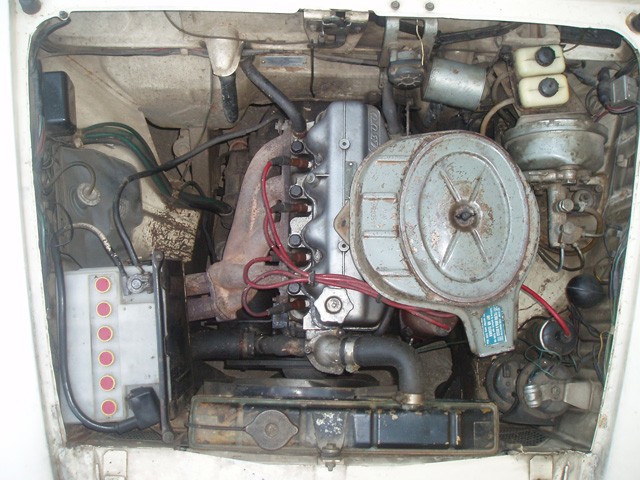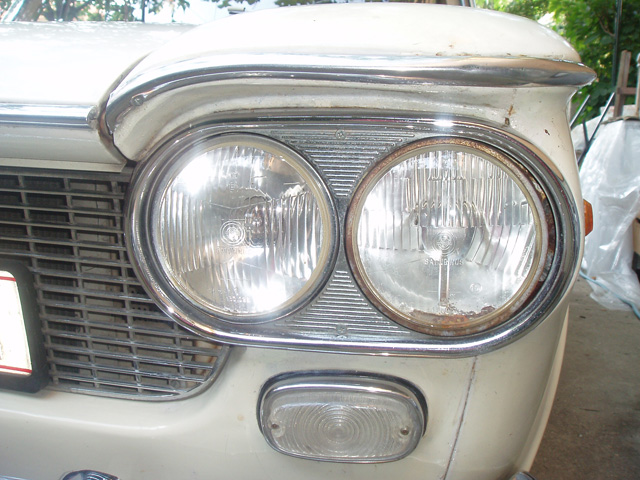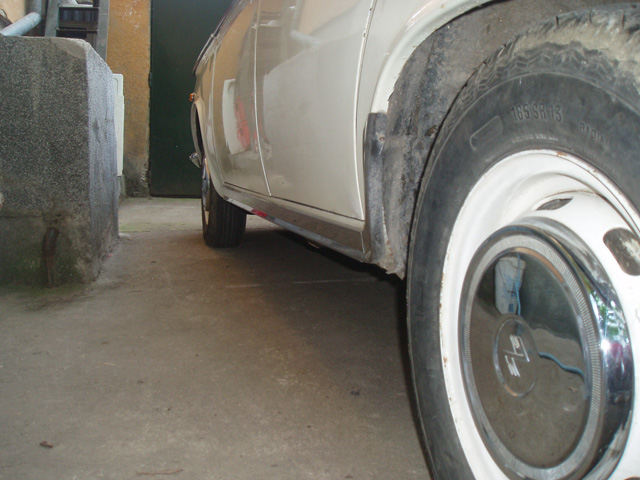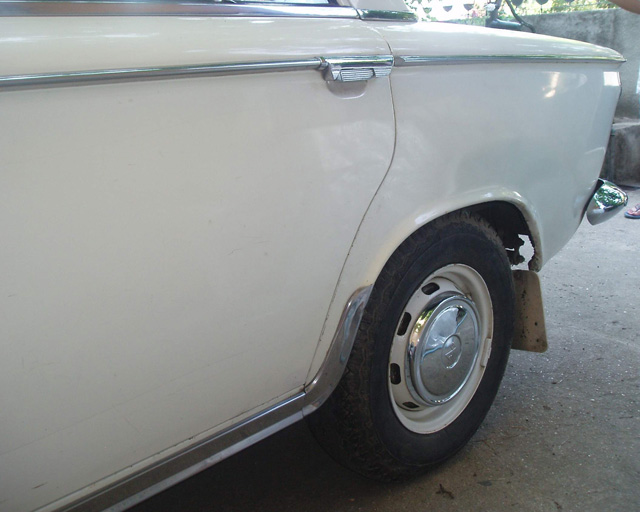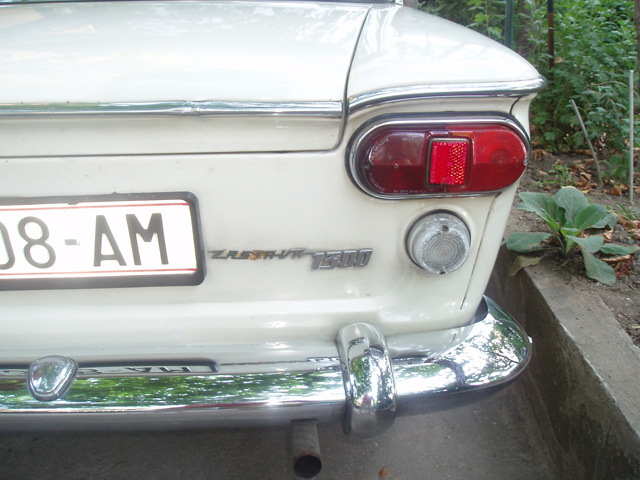 To main page E-mail: