About Us
The Rottweiler is a working dog, so not only the external values matter for us. The health and the strong nervous system are also important.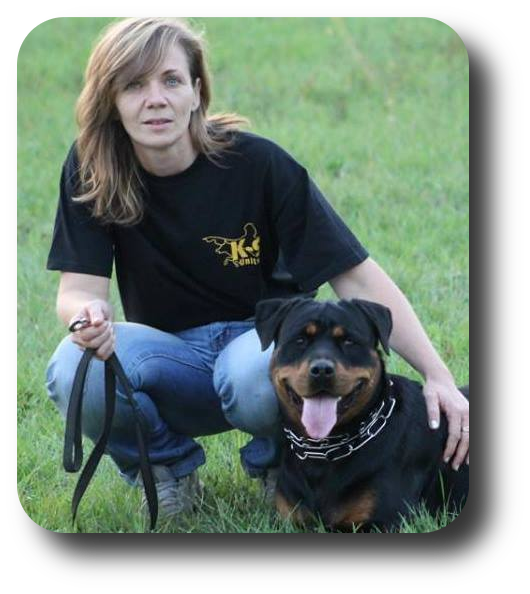 Since 1997, we have rottweilers. We can't imagine our home without them.
Since 2009 we pay more attention to the breeding. We participated in several dog shows and we are actively involved in the local club scene.