Welcome to my site
Trouble in Paradise
Hammer tutorial videos
Flags are everywhere
Interstellar Warefare
DE_rats303
Welcome everybody to my website!
Welcome, everyone, this is my self-developed website. My name is Attila Csernay, aka "GodWan4." The site had originally been intended for a portfolio, but since the image with/work I collected a lot of stuff made in my free time, so there is only one kind of site is all-out.
As a website design and content can be seen very well understand the image editors, like Adobe Photoshop, Gimp or even Corel Painter. In addition, the vector graphic, yet can handle, but I would add that I do not feel them as much freedom as a flat raster artwork. (We observe that on occasion so might look for if you need graphics.)
Try these, there is also my knowledge of mod-dolással presented or made ​​available to others in the form of tutorials. In short, succinct's got to be the essence of the site.
Igyekszem ezeken kívül még a mod-dolással kapcsolatos tudásomat is prezentálni, illetve mások számára elérhetővé tenni tutorialok formájában is. Röviden tömören ennyi lenne a lényege a honlapnak.
Have fun browsing :)
Trouble in Paradise Mapping Contest
Written by: Attila "GodWan4" Csernay
Dátum: 5 september 2013
So I entered to a mapping contest whats rewards e-money in the top 3. I came up with a LEGO island and I would be very grateful if you get more 10/10 votes on Gamebanana and receive a more positive ratings on Steam Workshop. You can find below the link of course :)
I hope that I'll give myself about news again, a track that is a future mod or a prospective first game of his career will be a lot of fun :) In the meantime, everyone in this masterpiece!
Hammer tutorial videos
Written by: Attila "GodWan4" Csernay
Date: 1 July 2013
Well everyone can see on Youtube, and I'm added two episodes to this site too, but I hope that the sky's the limit. I would like to mention a number of different parts, just like custom game background, or the integration of models from our favorite game :)
For that is exactly what it depends tutorial that just because are busy, but if someone requests or questions feel free to ask here or on the tutorial menu. Coming soon the Source SDK part 3, whatis will show the major basics. Then I would like to start my other tutorials whats would like to show GoldSource engines, and 3ds Max.
Thanks for reading it :)
FLAGS! Flags are everywhere!
Written by: Attila "GodWan4" Csernay
Date: 10 June 2013
New "GUI" series began, where I make banners background. These animated backgrounds go perfectly Counter-Strike: Source current versions (even a fraction, if after the April 26 version).
Currently finished:
Hungary, Great Britain, Germany, Russia, Latvia and USA flags.
Install:
Very simply, extract the .vpk files to "…\cstrike\custom" folder.
The download is a download menu (if applicable Counter-Strike: Source), his playing, as well as by means of the image is available.
If there is demand, it can be made even such a gui :)
Interstellar Warfare
Written by: Attila "GodWan4" Csernay
Date: 9 June 2013
Since I'm not a wordy short brief the game. In short: Endless Space free Internet browser version. The main aspects of this game is the colonization, development and warfare.
My role in the project variables. Ideas are also included, but most of all I am responsible for the graphical interface.
Although the game is not done from a distance, but I have a link to the beta is linked by clicking >>>HERE<<< to see copies.
I uploaded a few pictures to whet your appetite :)
If you could see that the site is very similar to some of the elements of the game may not be a coincidence :)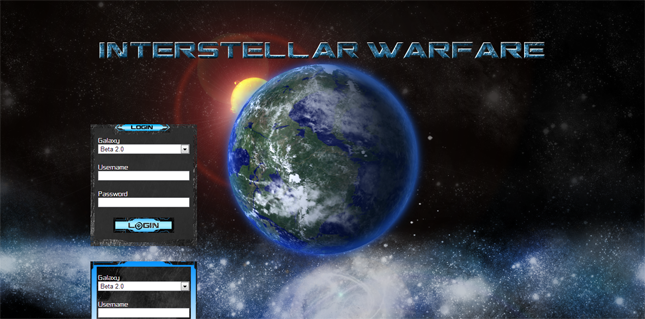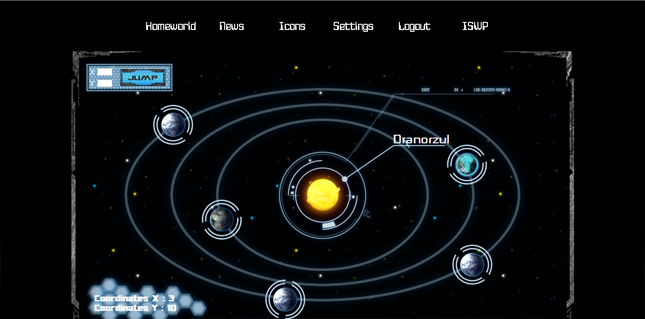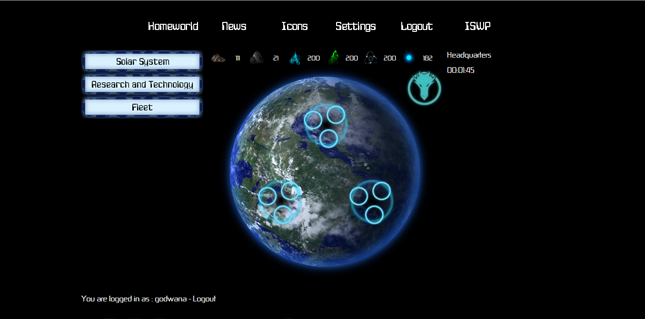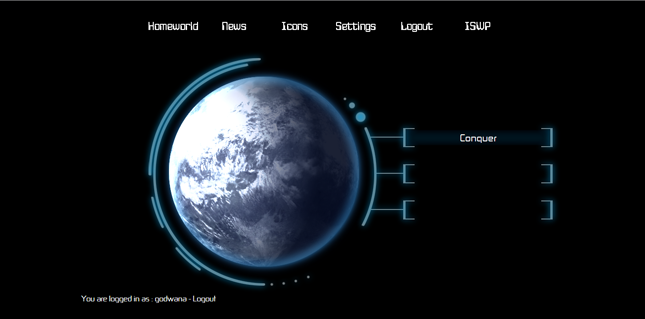 Introducing the DE_Rats303
Written by: Attila "GodWan4" Csernay
Date: 9 April 2013
AND WHAT SURPRISE! The CS 1.6 compared to pretty well after DE_rats304 here is a pretty good looking at today is a simple, but great looking DE_rats303 now.
The place is now also true, of course, because where else is the best shooting like that in the school where people just walked. In this case, it is none other than the University of Miskolc E/2 college.
>Overall, that's it, although it is linked to a video and a link where you can download these masterpieces. I hope you are enjoying each other and often a bigger room than the real murdering :)
Hand drawn
Cartoonish pictures
Photoshop creatures
Corel Painter wonders
Made for backgound
Youtube videos
Vector Graphics
3D modellek
Show:
THE IMAGES HAVE BEEN SCALED DOWN FOR THE FASTER LOOKING! MAXIMUM HEIGHT 512 PIXELS
This images can be download in full scale and full pack from deviantART
Gameplay/Preview videos:
Lego_kincses sziget build 7
Lego kicses sziget barlang teszt
Lego treasure island (test3)
Lego kincses sziget pálya
Money & rounds achievement
Bessenyei György grammer School Build 8
DE_rats303 (build36) - avagy miskolci látkép egy patkányméretű pixelbetyár szemszögéből
fy_gg_quake_3_level_17_2011
Counter-Strike Source dynamic map idea
cs_besenyei
Counter-Strike: Source
de_bsg_galactica [gameplay]
de_rats304 beta
3D modellek
Ezeket a modelleket a sketchfabon tárolom, és többségük már alacsony polínomszámú modell.
Old Tardis Type 40
Future Warfare: PC prop
THE VIDEO TUTORIALS AVAILABLE ONLY HUNGARIAN LANGUAGE!

#1 Tutorial: Install

#2 Tutorial: Transparent textures
#1 GoldSrc tutorial: Install
How to download Hammer editor, install and cofigure.
#2 GoldSrc tutorial: Transparent textures
How to set transparent and glass textures, and vreakable things in Hammer editor.

#1 Tutorial: Basics

#2 Tutorial: Models/Props

#3 tutorial: Lights

#4: Displacment, Glass, Buyzone
#1 Source SDK tutorial: Basics
Source SDK basics for beginners. This video show the very simple basic things: creating brush, most common textures.
#2 Source SDK tutorial: Models/props
Source SDK basics for beginners. You can learn how to place different type of models, or props on your map.
#3 Source SDK tutorial: Fények
SSource SDK basics for beginners. Show all kind of lights shortly.
#4 tutorial: Displacement, Glass, Buyzone
Source SDK basics for beginners. This video shows displacement, glass (lot of kind), buyzone shortly.
If you have questions or would like request you can ask it in a comment:
Developing tools
GoldSource plugins + programs
Source plugins + programs