---
Back in my university years I have had some issues with an Asus MIMIC CX200 camera. One of them got broken after a firmware upgrade so I have decided to fix it with JTAG. I have successfully got to UrJTAG to read the IDCODE of the S3C4510B, but I was unable to detect the flash. Now I know that I have had to tweak the bus driver and reveng the board a bit.
Here are some pics (shot with my Nokia 6230 in VGA res) about the trick: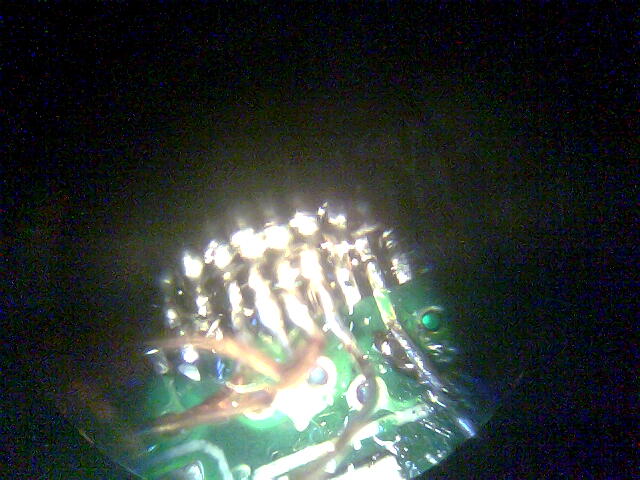 Thin albanian wires were soldered directly to the pins.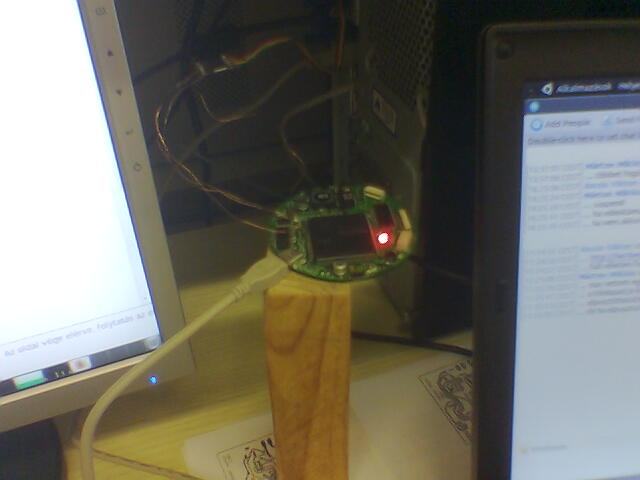 Live together cry together series 100 Ohm level shifter JTAG adapter to LPT port.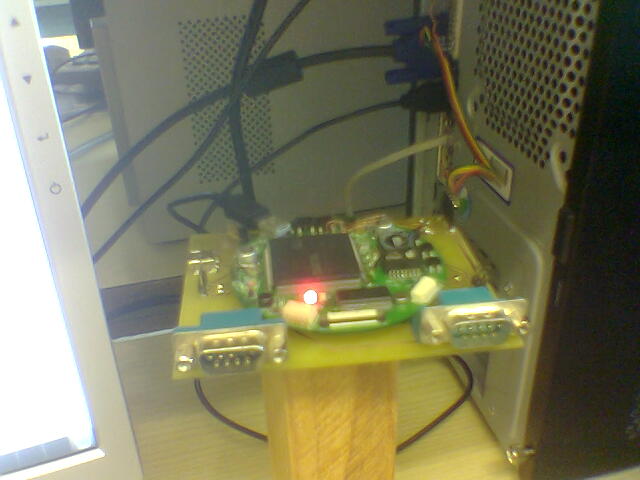 I have designed an addon board to expose the CPU's intresting interfaces (2 serial, USB, JTAG)

It is fun to look back to those pictures from now. After 5 years we got to a state when it is easier and cheaper to buy a Rpi to solve the same problem rather than fixing that board...