COLLECTION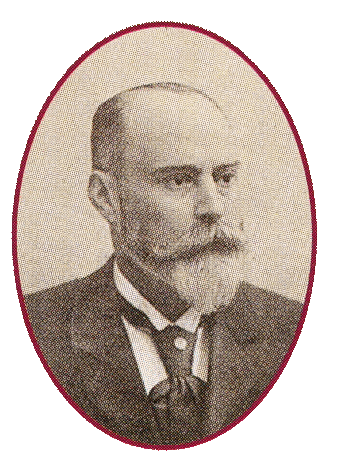 The private collection of Gustav Zettl, a painter and atr collector. His decsendants give you a guided tour of the house.
Approximately 120 year ago, a young man had faced with a choice of either becoming a painter or as his father advised, to continue the family business of distilling spirits and producing yeast.
Gustav Zettl, respecting his fathers wishes, chose the latter. He had not, however, completely abandonad his artistic interest, and later on studied art in Nurenburg and Rome, redpestively. The family business which he successfuly expanded, provided the capital which Zettl invested in acquiring one of the largest and most significant private art collecsions in this country.
The appartment comprises a stairway, an entrance hall, a dining room and a study. The windiws are decorated with glasspaintings. The carved wooden frescos, as well as the interior design's flamboyant style give the appartment a truly romantic atmosphere. Visitors will be surprised by discovering the numberous works of famous artists. Pre-historic findings, aaartifacts from the Middle Ages as well as modern object are on show.
The collection amongst other things comprises crystal glasses, ceramics, armoury, book, paintings, spinning wheels, clocks, etc.
A visit to this historic collection provides an unequalled opportunity to see one of the most important private collections in Hungary, a tour guided by the descrendants of the collector himself!