PÁKOZD
, (Hungary)
The 16
th
INTERNATIONAL KITE FESTIVAL (3-4 June, 2006)
Every year on Whit (Saturday) & Sunday a kite festival is held at PÁKOZD.
View Larger Map
This year we could get to the flying place with great delay so I juse tested the brand new Tyvek Flowform I'd built (sewn) for the children of the Saint Francis Foundation, Deva, Romania - according to my promiss. The graphic - St. Francis & a Child, the logo of the foundation - is the art work of the Hungarian artist, András Simon.
I've also tested a cca. 20 1/2 inch high small flowform made of spinnaker nylon.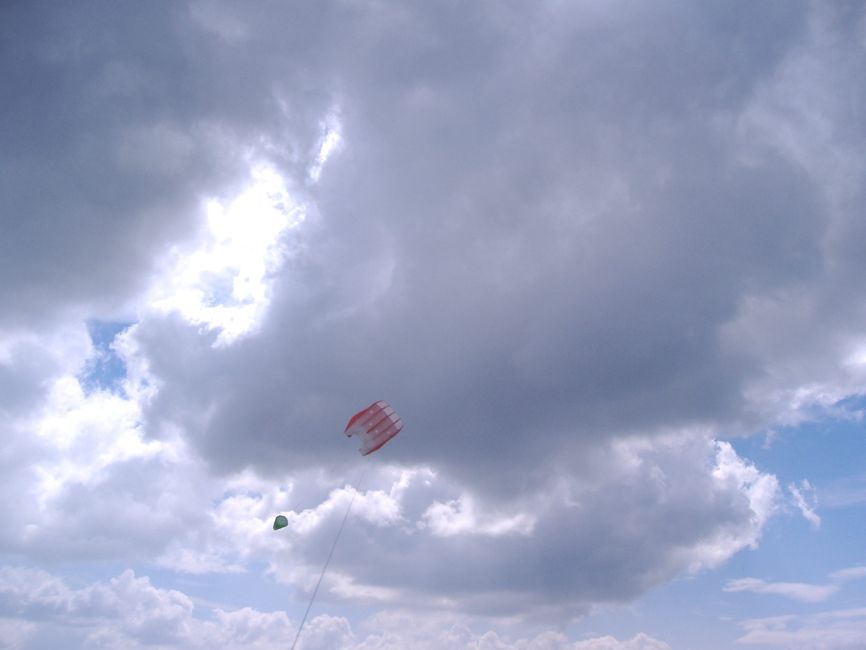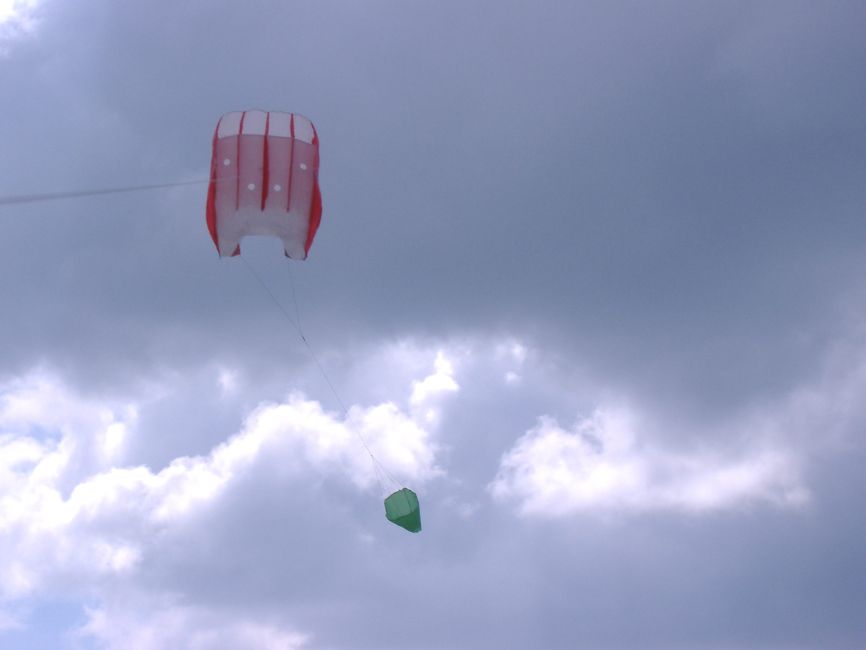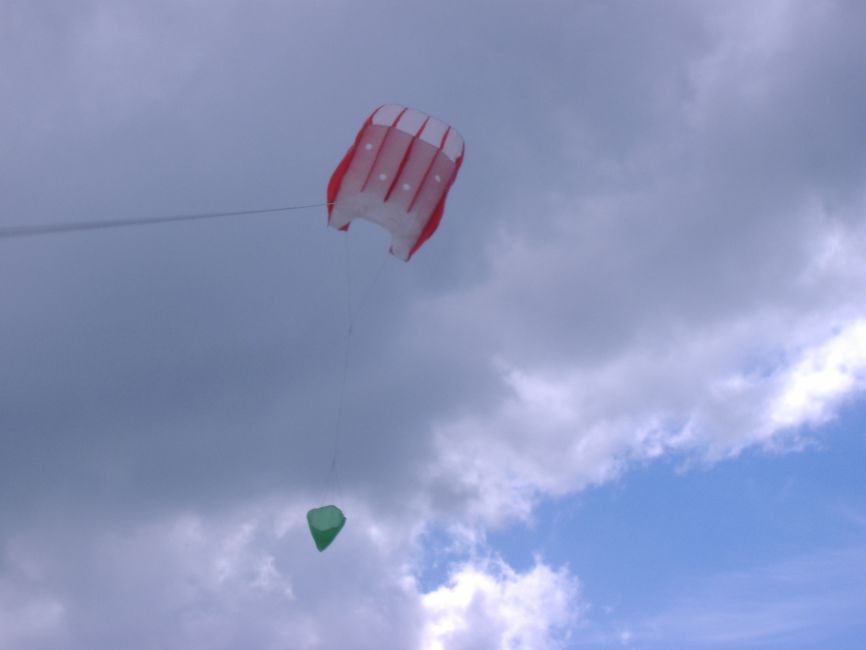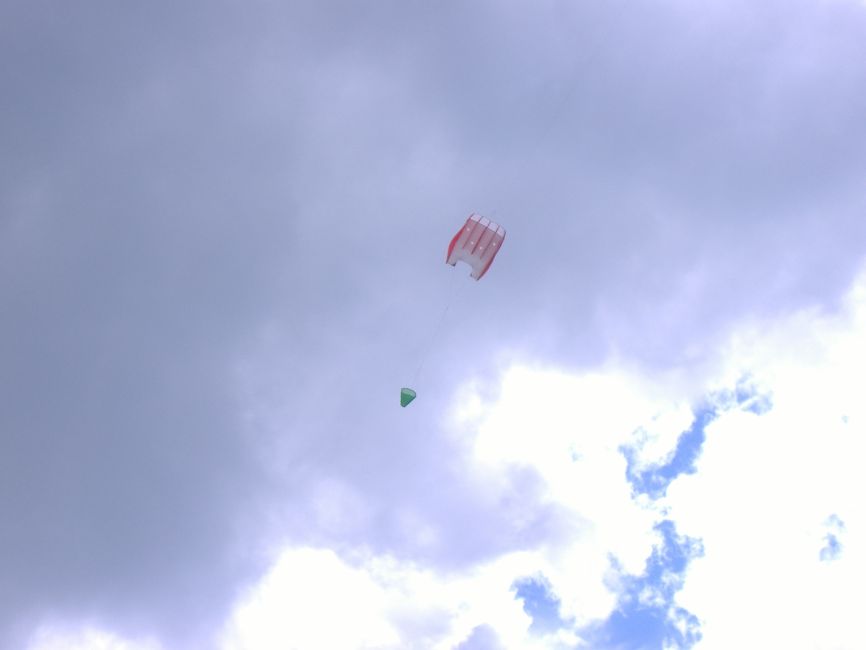 The festivals at Pákozd are visited by kite flyers of vaious European countries, sometimes there are visitors from far away countries as well. If you are interested in pictures of previous Pákozd kite festivals, please visit our Austrian kite flyer friends' site (Parndorf) of the 2002 and 2003 events.
---
Last modified: 25 Nov., 2007